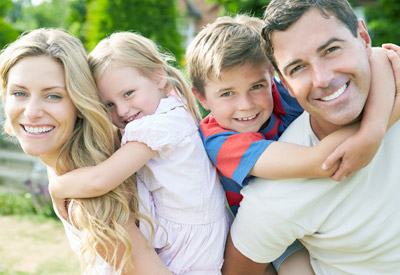 Health: Cass complement and private healthcare.
Andorra and Spain home insurance.
Saving plan, Pension plan and financial products
Family liability
Life insurance, accidents and Funeral plans
Cars, motorcycles, vans and boats.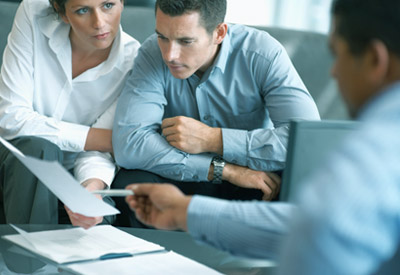 Business insurance
Liability: business and professional
Construction Liability
SMEs insurance
Shop insurance
Fleet vehicles
Insurance and Freight Transport
Groups: healthcare insurance, sick leave insurance, saving and pension plan, accident, life insurance, funeral plan.
Credit Insurance: Representative for Andorra of Credito y caucion, Part of Atradius Group
We work with the best insurances companies in Andorra.